Sonic Urbanism: urban memory in Beirut
Date

Time

Place

City

Format
As part of Urban Sound and the Politics of Memory network and exchange visit.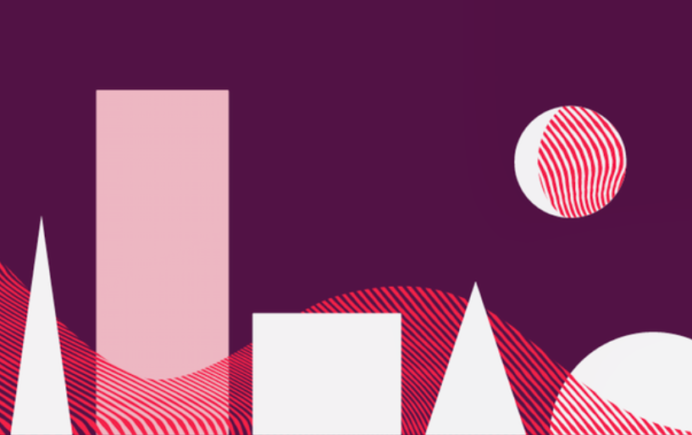 Join us for a panel discussion that explores how urbanism can be done sonically and how this method resonates within Beirut. The panelists will each present provocations based in their own work, followed by a conversation moderated by Howayda Al-Harithy.
Attention is turning more and more to the way cities sound, from experimental music, to acoustic engineering, to urban anthropology. But can urbanism really be done sonically? Who decides what is wanted and unwanted noise? What can musical practice teach us about how sounds organise social life? In this public panel discussion, three thinkers will present ideas bridging sonic and spatial practice and debate their implications for the politics of urban life.
Nadim Mishlawi is a composer and filmmaker based in Beirut, Lebanon.
Gascia Ouzounian is an Associate Professor of Music at the University of Oxford. Her writing on sound art and experimental music appears in journals of musicology, sound studies, architecture and philosophy. Her forthcoming book, Stereophonica, examines concepts and technologies of space from the 1850s to the present day. Gascia is co-director of the research group Recomposing the City and artistic director of Optophono, a label that publishes interactive music and sound art.
Nathalie Harb is a multi-disciplinary scenographer. Her work spans across urban interventions, film, theatre, interior and events. It explores the narrative and poetics of the spaces in relation to the subject with a great focus on crossing cultures. Her projects range from ground breaking plays, selective events to bespoke interiors, through various cities across the Middle East, Europe and Asia. She lives between London and Beirut.

Howayda Al-Harithy is a Professor of Architecture at the American University of Beirut where she has been teaching since 1994. Al-Harithy served as the Chair of the Department of Architecture and Design from 2003 to 2006 and from 2009 to 2012. She was a visiting professor at Harvard University in 1994, at MIT in 1993 and in 2000, and at Georgetown University in 2006. Al-Harithy received her bachelor degree in architecture from Oregon School of Design in 1985, masters in architecture from MIT in 1987, and PhD in art history from Harvard University in 1992. Her research in Islamic art and architecture focuses on the Mamluk period. The research engages theoretical models of interpretation, particularly post-structuralist models, as analytic tools of the production of architectural and urban space. In 2001, she published a monograph in the Bibliotheca Islamica series entitled The Waqf Document of Sultan Hasan ibn Muhammad ibn Qalawun.
Recomposing the City was founded in 2013 in Belfast as a group that brings together sound artists, urbanists, architects, and city planners in examining sound in relation to the urban environment. We host exhibitions, workshops, symposia, concerts and seminars. Our publications include the illustrated texts Soundspace: A Manifesto and The Sound-Considered City: A Guide for Decision-Makers.